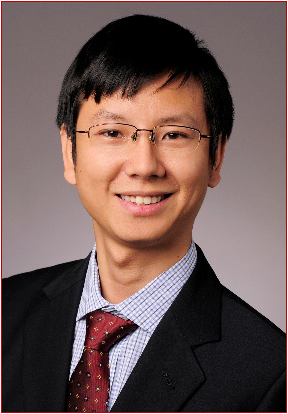 Prof. Dr.-Ing. Fengxiang Wang, PhD Supervisor
Research Field: Electrical Engineering and Automation.
Research Interests: Motor Control, Power Electronics
Prof. Wang was awarded Dr.-Ing Degree at Technical University of Munich, Germany. Currently, he is working as full professor at Haixi Institutes (FJIRSM), Chinese Academy of Sciences.
Prof. Wang serves as IET Fellow, IEEE Senior Member, Associate Editor for IEEE Transactions on Industrial Electronics, IEEE Transactions on Energy Conversion, General Chair for IEEE 5th symposium on predictive control for power electronics and electrical drives (PRECEDE).
Email: fengxiang.wang@fjirsm.ac.cn